Website design Ealing W5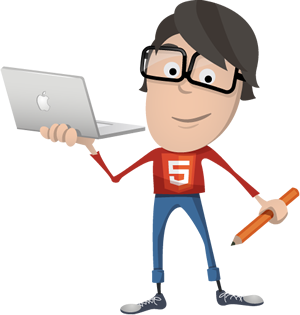 Are you looking for a website designer in Ealing? Do you need a new website to give your business that extra competitive edge? Would you like to have a content managed website that you can update yourself? Do you have a website that needs updating or managing because you just don't have the time? Do you live or work in Ealing W5? If the answer to any of these is YES, then read on !!
West5web provide website design and website maintenance services throughout London including affordable website design, web site maintenance, content management systems, website hosting and logo design.